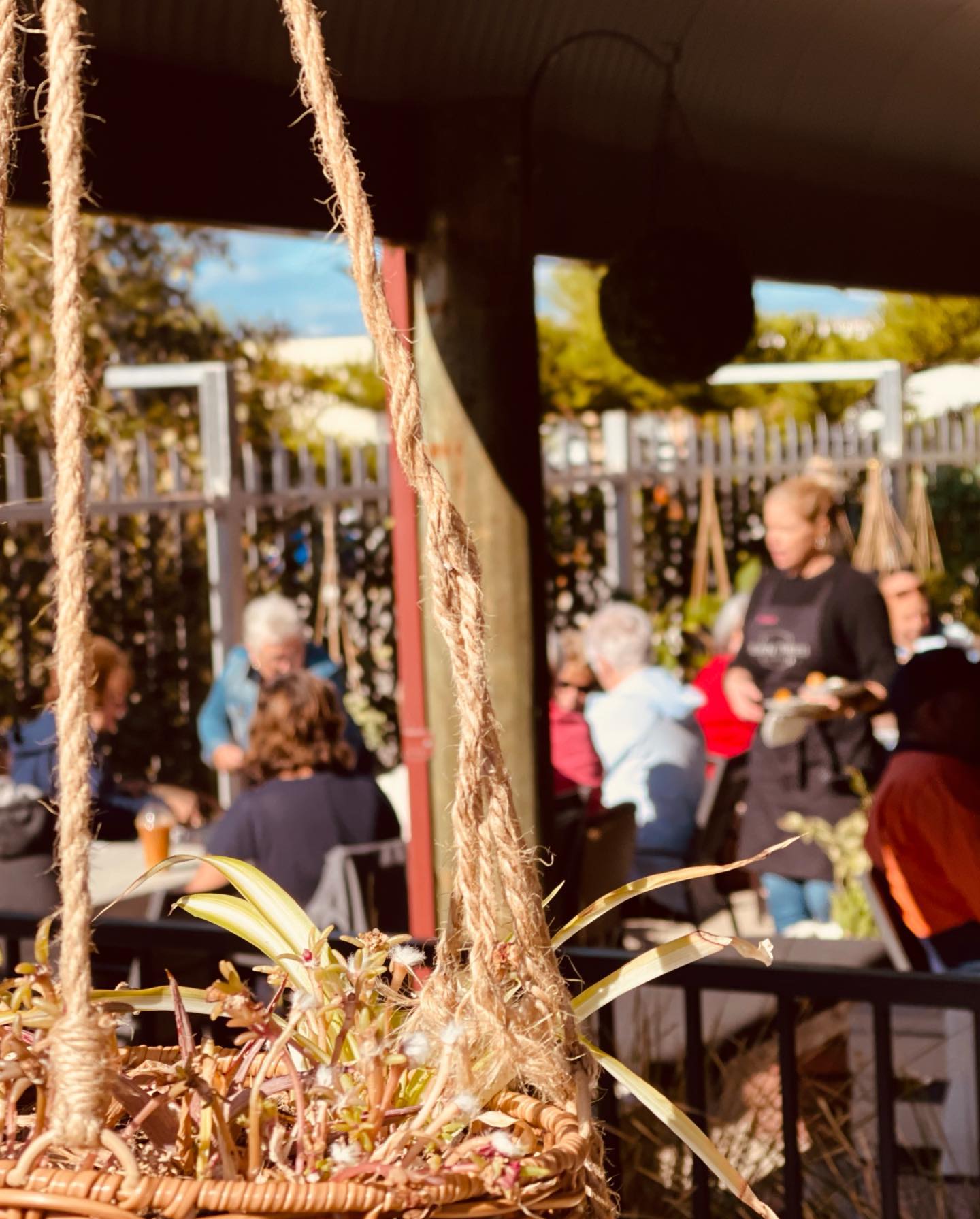 Our Story
Craig, the owner of Seven Trees has had a love of coffee for most of his life. Following a hiking trip through Europe in the 90's, coffee became a passion and in 2015 he purchased a coffee vending business operating as CoffeeWorks. This business started his journey into coffee roasting with a purchase of his initial roaster in 2018.

Around the same time, he sourced some coffee trees from Queensland with the intention to plant them in the home garden. After a lengthy period of quarantine, Seven Trees remained from the batch, (out of 10!) and they were potted and well on their way to establishing themselves. Craig decided to name his roasting business Seven Trees Coffee after these initial trees. As the business grew, he decided to move more trees over to the shop, where all seven promptly died within a couple weeks of each other.

As he couldn't call the business "Seven Dead Coffee Trees" he made haste to purchase new trees, this time from a WA grower and these are still in and around the shop. They are doing very well. We have also been gifted additional coffee trees by a customer from his farm in Waroona and these have joined the mini coffee plantation in our garden area.

So when you see the name, know that there is a story behind the name, one that encompasses Craig's love for coffee and his wife's love for gardening and the love of sharing both with our cusomers.

We hope that you enjoy our coffee. The roasting is done with you in mind. We aim to provide you with a coffee that suits you personally, will give you an amazing cup of coffee and ensure that your experience in our shop is a memorable one. Enjoy!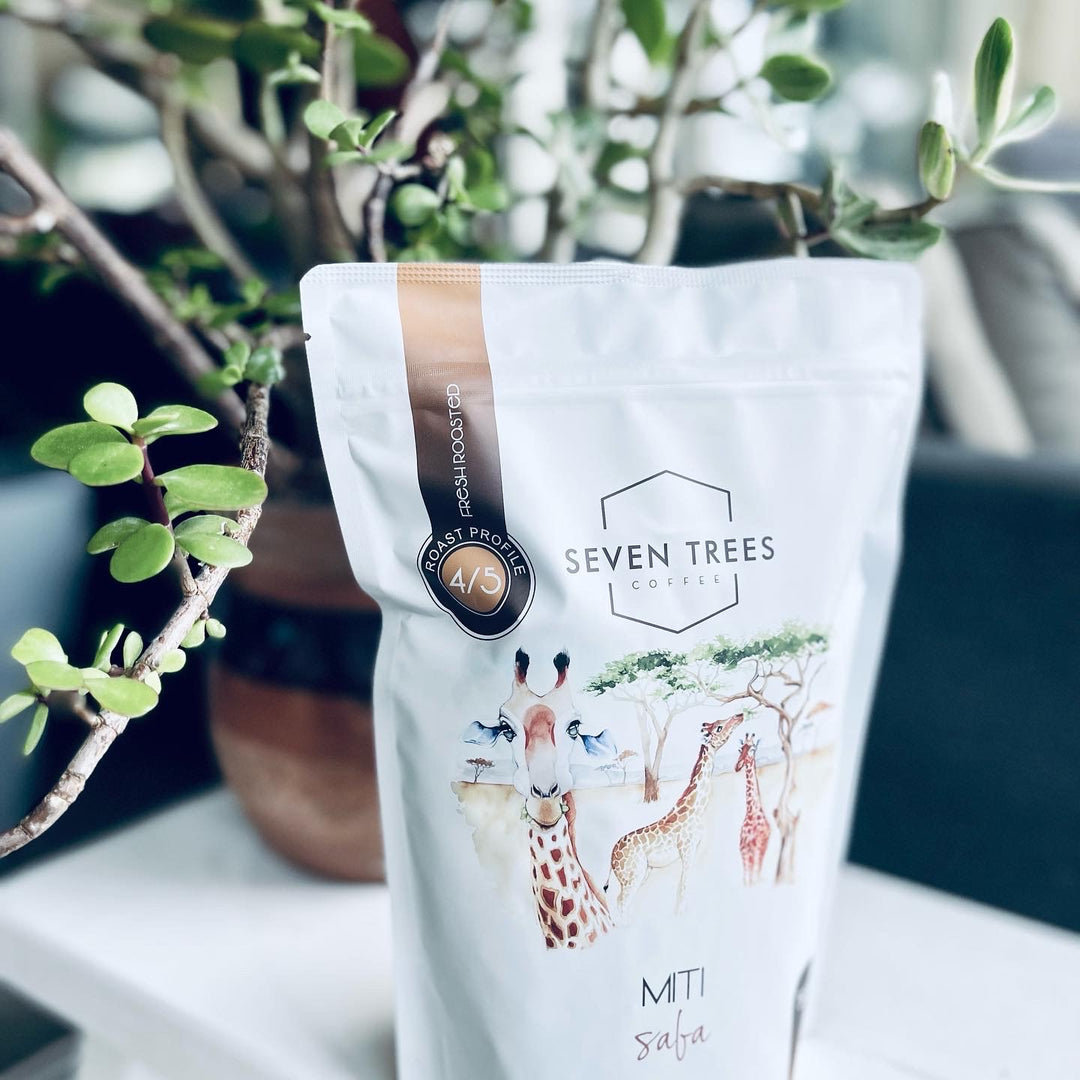 Our Mission
We feel everyone in the world should experience a good cup of coffee.
Knowing that our coffee exceeds that standard we strive to bring that experience far and wide, to every home in every corner of the world, while delivering smiles along the way.
We also strive to deliver the best service possible, because not only is coffee an experience, but so is going to our shop, talking to the staff who feel like long time friends and remember your order and finally walking out with a smile knowing you recieved the best service and attitude we can provide.

There is a connection behind coffee, we aim to spark it.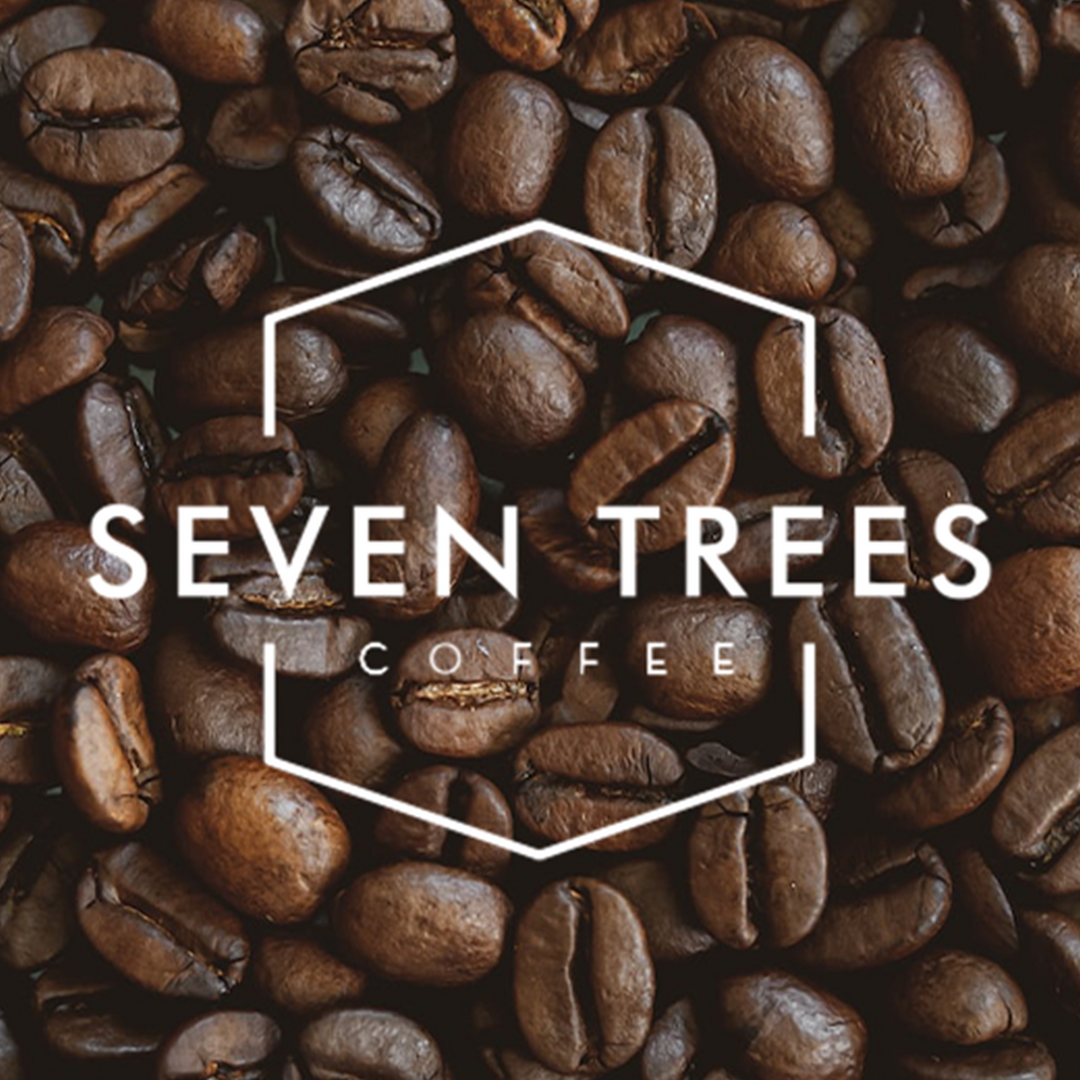 Our Coffee
We source our coffee from all over the world to bring the most exotic and exciting flavors to your home!

With every batch we roast, we take pride seeing the smiles on our customer's faces as they purchase what they know to be premium quality coffee. It brings all of our staff joy knowing the service and product that we deliver to the public are the best that we can provide.

To us, coffee is a connecter, a way to come together and communicate over something special. It brings people out of their homes and into the big wide world while providing the energy to take on tough challenges.

If it isn't the secret sauce to life, what else would it be?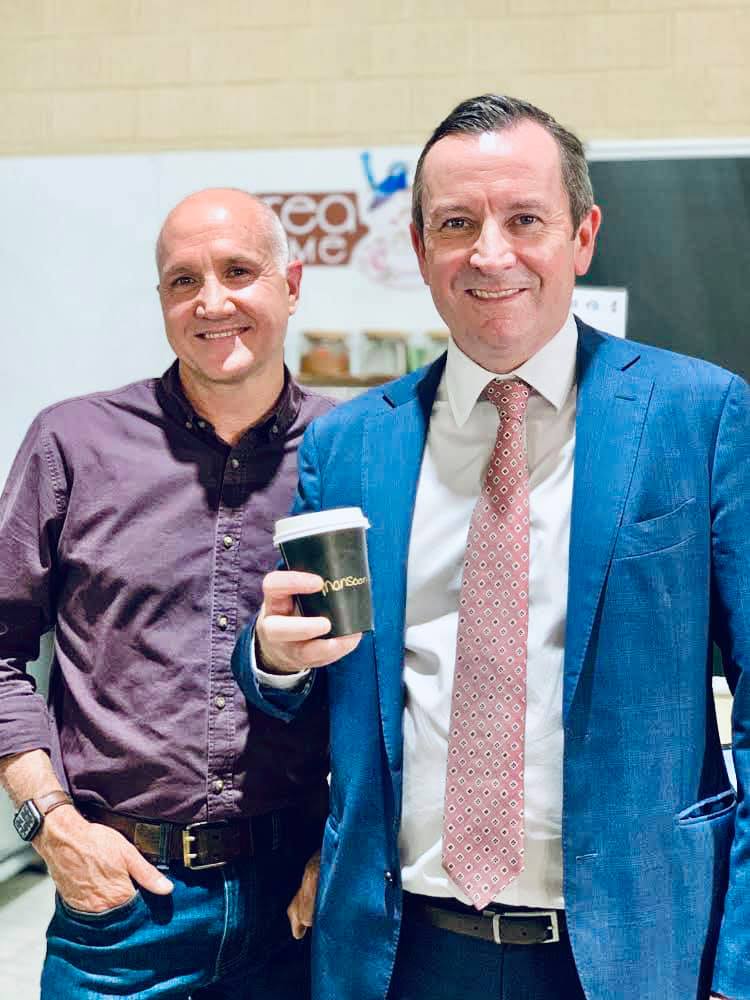 Our Community
Since the first day we opened our doors and let the world into our caffeinated family, we have strived to give our store the nickname of 'Second Home'.
In our eyes we've succeeded, we remember our customer's orders, care about their days deeply, and do our best to make sure they leave our happy little shop with a smile.
When we say "Have a great day!" we mean it! If you order the same thing every single morning, best believe we are steaming your milk while you park. It's this kind of environment that makes us special.
And it's this kind of environment that brings us closer to our customers, far and wide.
Owner & Founder of Seven Trees Coffee
"I believe everyone needs a good cup of coffee at least once" - Craig Howells